Browse through all of my self-study programmes and DIY resources below to purchase individually or grab them all and save yourself 37.5% with the Unbound Abundance Bundle. Click here for more details.
---

The Money Mastery Lab
A 4-week, self-study breakthrough experience to unleash your earning potential and make a consistent, thriving income in your business.
---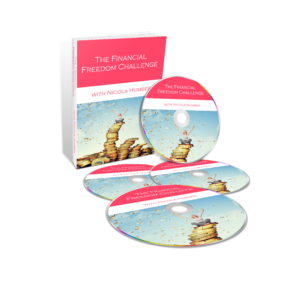 The Financial Freedom Challenge
A 14-day guided journey to create the foundations of your unique version of financial freedom.
---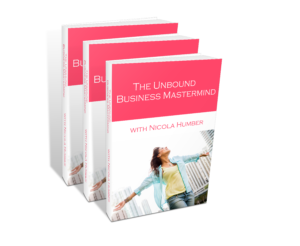 The Unbound Business Mastermind
A standalone, home-study program taking you through simple, manageable steps designed to move you forward in your business, reach more people and make more money. What's not to love?
---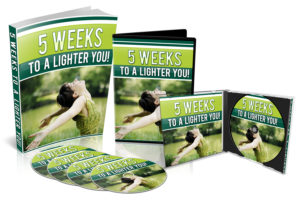 5 Weeks to a Lighter You!
Become the weight you want to be in a truly maintainable and loving way. In this 5-week home-study program, I teach you the very same process I've used with countless clients in my hypnotherapy practice to help them let go of excess weight (both physical and emotional).
---
The Money Mastery Gathering
I invite you to be part of the Money Mastery Gathering & join me in conversation with the new money mastery sisters, as we talk all things wealth and abundance over 8 instantly available audios.
---
Sleep Soundly Hypnosis MP3
Having trouble sleeping? Getting a good night's sleep is one of the most important things you can do for your wellbeing.
But when you can't seem to switch off when you go to bed, or find yourself waking up in the night, tossing and turning, it can feel like the most frustrating thing in the world.
Let me help.
Over the years in my hypnotherapy practice I've helped countless people with sleep issues. Hypnosis is a great tool for helping to induce a peaceful night's rest and create healthy sleep patterns.
I've created this special Sleep Soundly MP3 to help you get the rest you deserve. All you need to do is listen to this short MP3 before you go to sleep at night, or throughout the day, and it will reprogram your mind to sleep soundly.
Click below to download your copy now for just $11.
---
Purchase all of the above programmes and resources together and make a juicy saving of 37.5% with the Unbound Abundance Bundle. Click here for more details.