You know that saying, 'You're the average of the five people you spend most time with'?
Well, what if you were to spend some time hanging out with some of the most powerful and inspirational women in business right now?
The Money Mastery Gathering gives you that opportunity.
 I'm inviting you to spend some time around the metaphorical fire with the money mastery sisterhood.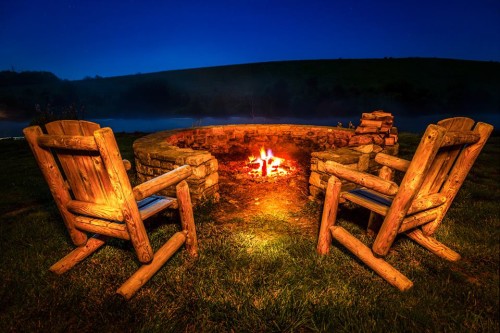 Each woman has her own unique money story and in the Money Mastery Gathering I'm bringing together a group of shining stars in this field to share their secrets.
In the past we may have been told that money is shameful, unspiritual or dirty, so we've kept quiet and stayed small.

Isn't it time that all changed?

Isn't it time you allowed yourself to receive the wealth you deserve?

Isn't it time you stepped into your power around money?
If the thought of doing that excites you, I invite you to be part of the Money Mastery Gathering
Join me in conversation with the new money mastery sisters, as we talk all things wealth and abundance.
Who will you hear from during the Gathering?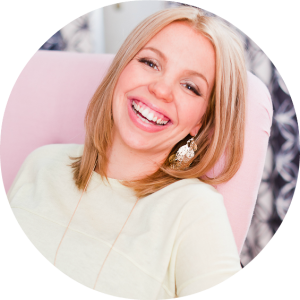 Carly Hope
EASE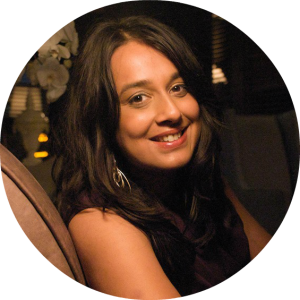 Sarupa Shah
SOUL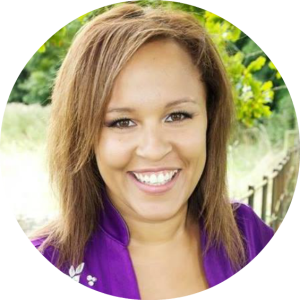 Yvette Taylor
ENERGY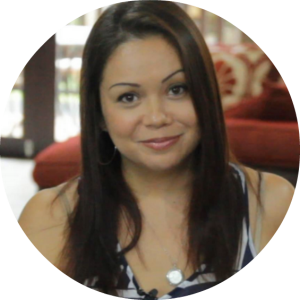 Michelle Holmes
FREEDOM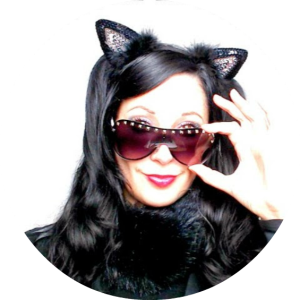 Star Khechara
REBEL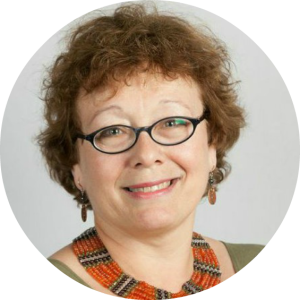 Jane Lewis
FORGIVENESS
Ann Wilson
ACTION