The Financial Freedom Challenge
A 14-day guided journey to create the foundations of
your unique version of financial freedom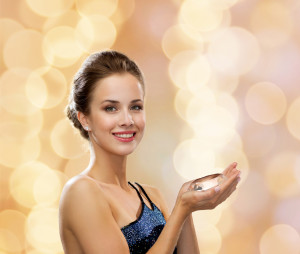 What would it be like to have your financial needs met, so you can focus on the things in life that lift you up – family, friends, travel, good times and living well?
Imagine having the freedom to live the life you desire without having to worry about money and the constant need to make more of it?
Financial freedom is a term that's often bandied around and maybe you think that it's just not possible for you? Perhaps you imagine that financial freedom is just a pipe dream, far off in the distance and never seeming to get any closer?
The truth is that financial freedom IS possible for every one of us – BUT it will remain a pipe dream unless you take concrete action to start moving towards it.
That's what The Financial Freedom Challenge is designed to do.
During the Challenge, I'll guide you through a step-by-step process to help you get clear on your route to financial freedom. Over 14 powerful days I'll cover:
What is financial freedom? (It may not be what you imagined).
What does financial freedom look like for you?
The foundations of financial freedom – putting in place some simple, super-effective practices that will help you on your journey to financial freedom.
How to get to financial freedom? – specific strategies that you can start using straight away to help you reach financial freedom (often more quickly than you might imagine!)
Each day you'll receive a new exercise which will take you one step closer to financial freedom. Believe me, this is not rocket science and anybody can use this process to create a life of freedom and abundance – you simply need to follow the steps and take action.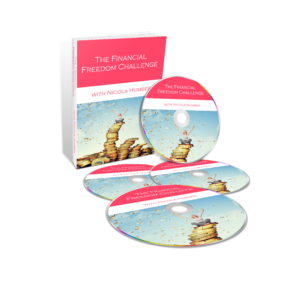 Are you ready to say 'Yes!' to financial freedom?
The investment for this two-week immersion and
life-time access to all the materials is just $97.
Simply click below to get started right away.