Hey wonderful!
Just so you know, this is a sales page. I have an offer to make to you and I was planning to write a whole load of words about who you are, what you might be struggling with right now and how I have something that can help.
But the thing is, you already know who you are and I'm sure any struggles you're experiencing right now are very clear to you.
So I'm going to keep this simple. I'm going to cut straight to the chase and let you know what I have for you.
Radical, eh?
I've just launched a new online shop, sharing all of the content and programmes I've created over the 7 years I've been in business. And to make it super-easy for you, I'm offering you the chance to purchase EVERYTHING – a beautiful bundle of all the resources and programmes – for a gorgeously affordable price.
Introducing the Unbound Abundance Bundle! Here's what you get when you purchase your bundle: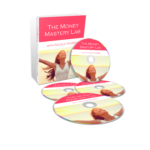 A 4-week, self-study, breakthrough experience to unleash your earning potential and make a consistent, thriving income in your business.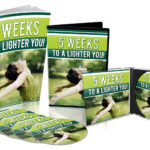 Become the weight you want to be in a truly maintainable and loving way. In this 5-week home-study program, I teach you the very same process I've used with countless clients in my hypnotherapy practice to help them let go of excess weight (both physical and emotional).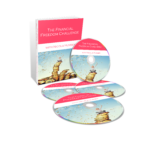 A 14-day guided journey to create the foundations of your unique version of financial freedom.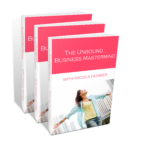 A standalone, home-study program taking you through simple, manageable steps designed to move you forward in your business, reach more people and make more money. What's not to love?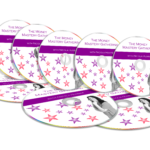 Spend some time around the metaphorical fire with the money mastery sisterhood! Receive the recordings of The Money Mastery Gathering to hear the hottest, most inspirational women in business sharing their top abundance-creation tips.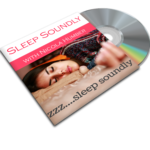 A special Sleep Soundly MP3 to help you get the rest you deserve. All you need to do is listen to this short MP3 before you go to sleep at night, or throughout the day, and it will reprogram your mind to sleep soundly.
That's $796 worth of products and you can get access to everything for just $497.
Basically, the Unbound Abundance Bundle has you covered. As well as the money and business content I'm now known for, I've also included my signature weight loss programme – 5 Weeks to a Lighter You – which takes you through the very same process I've used with dozens of women in my hypnotherapy practice to help them become the weight they want to be.
This means that you get to come at any old, subconscious blocks or limiting patterns from every angle (often working on our health blocks, helps to clear our money stuff and vice versa).
There are enough resources here to support you for the next six months and beyond.
And each one of these self-study programmes is designed so you can work through it again and again, each time clearing a new layer of blocks and stepping into a deeper level of abundance.
How does that sound?

So this page turned out to be a bit longer than I expected, but hopefully you've got everything you need to make your decision. I'm a big believer in the idea that you'll just KNOW when this is right for you.
Here's to allowing yourself to step into Unbound Abundance!
Nicola x